Rental items from Centex Jump & Party Rentals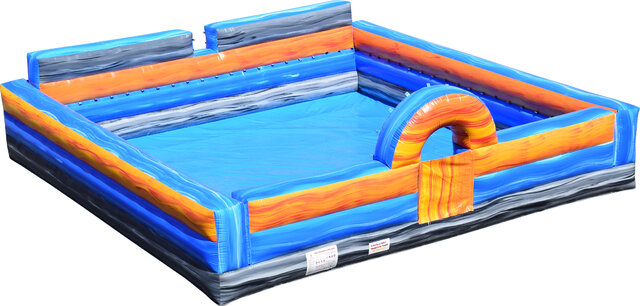 Foam Pit
Foam Pit Rental From Centex Jump & Party Rentals
Are you looking for a fun and foamy way to celebrate? Check out this awesome Foam Pit Rental, perfect for any contained activity but especially made for Foam Parties. Foam Parties are taking the world by storm. These foamy parties are safe and non-toxic and leave no mess and have simple clean up. Bio-degradable and fully hypo-allergenic. Make sure you have the best party rentals for you special celebration. Rent this foam pit today and reserve for your next foam party. Foam Pits are perfect for events like Birthday Parties, Pet Parties, Gender Reveals/Gender Announcements and so much more.
Rent With Confidence at Centex Jump & Party Rentals
At Centex Jump & Party Rentals we take your party seriously and safety too. All our equipment is cleaned and sanitized before each rental to ensure you have nothing to worry about, other than the guest list. www.centexjump.com home of the best party rentals in Jarrell and surrounding areas. Find this and other great party rentals by searching "Foam Pit Rentals Near Me"