Rental items from Centex Jump & Party Rentals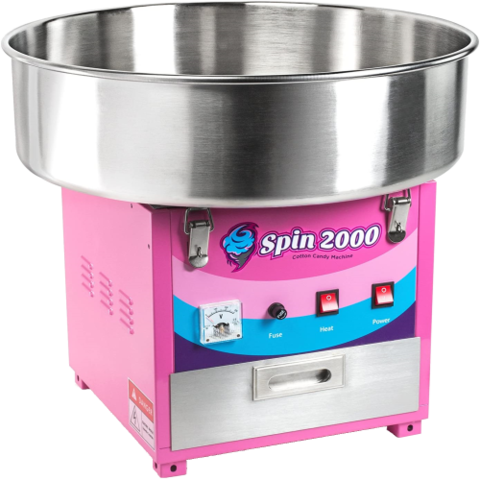 Cotton Candy Machine
Cotton Candy Machine Rental
What'a a party without sweets?
Serve up your guests some of our favorite carnival food with this rental!
This awesome rental features:
Cotton candy machine and supplies for making all your guests sweet tooth happy! Suitable for any number of guests and any age.
*We take pride in the CONDITION SAFETY and CLEANLINESS of all of our equipment!*
Plan your next birthday party or event in confidence with Centex Jump & Party Rentals. You bring the guests and we'll take care of the rest!