Rental items from Centex Jump & Party Rentals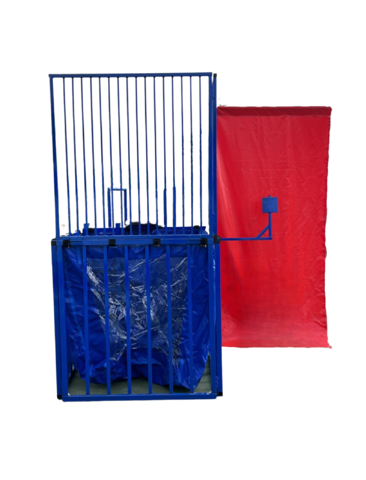 Blue Collapsable Dunk Tank
Rent A Dunk Tank Today
Experience the ultimate splash of fun with Centex Jump's Dunk Tank! Get ready to make a big splash as you take aim and send your friends, colleagues, or even your favorite celebrities plunging into the water. Whether it's a thrilling event, a fundraiser, or a summer party, our Dunk Tank is the perfect attraction to add excitement and laughter to any occasion. Book now and get ready to soak up the unforgettable memories!
*We take pride in the CONDITION SAFETY and CLEANLINESS of all of our equipment!*
Plan your next birthday party or event in confidence with Centex Jump & Party Rentals. You bring the guests and we'll take care of the rest!