Bounce Houses in Austin For Kids!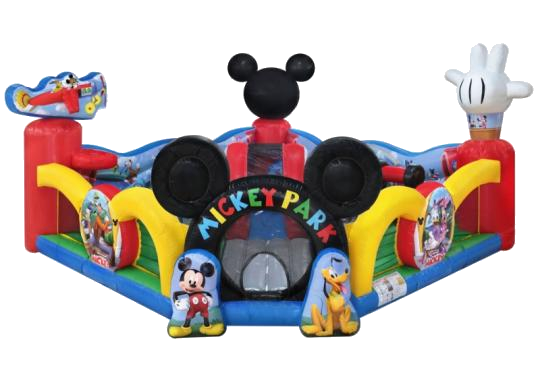 Bounce Houses For Kids And Bounce Houses For Toddlers
We truly believe in having a party rental for everyone. We have gone out and bought the best of the best when it comes to children's soft play and bouncer rentals for kids. We are parents and today we have to keep our kids extra safe. Throw a safe party in your backyard. Check out this Mickey Bounce House or Mickey Obstacle Course licensed and approved by the mouse himself. CenTex Jump & Party Rentals is the Choice for Austin Bounce Houses For Kids.
Rent Mickey Bounce Obstacle
Bounce Houses For Kids and Kids at heart!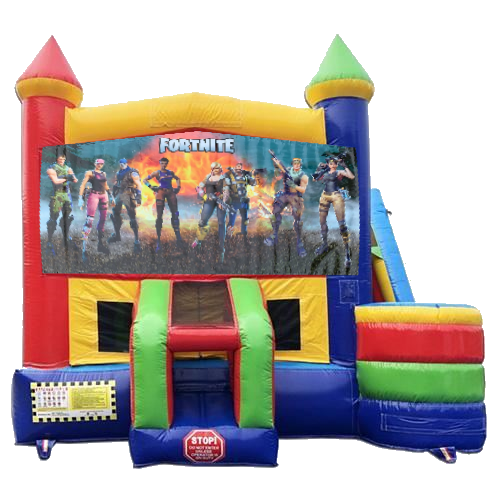 Fortnite Catsle Bounce House Austin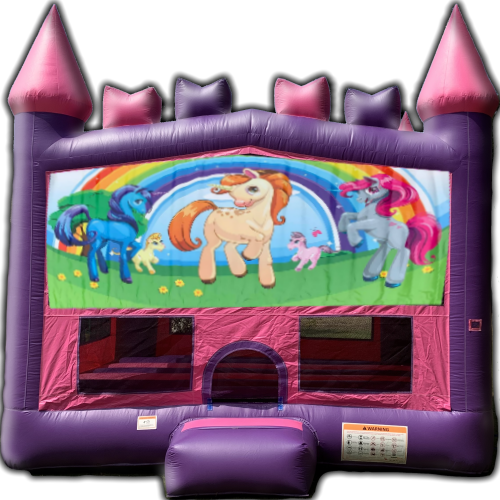 Ponies & Unicorns Girls Bounce House Austin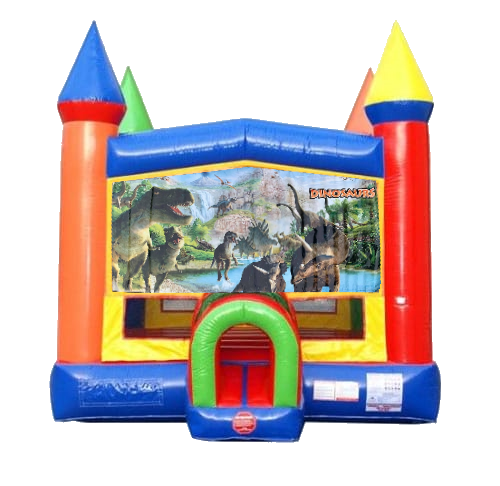 Kids Bounce House Austin with Dinosaurs
INTRODUCING: The Wrecking Ball Bounce House Rental! Just in and so affordable.


How About This Awesome Velcro Wall
Check Out This Awesome Inflatable Velcro Wall! Rent this today only at CenTex Jump - your home for Austin Party Rentals and Bounce Houses in Austin!


Bounce House Slide Combos!
This is what people talk about for days and days after the party. When you rent this you are guaranteed to:

#1 Sleep better, your kids will tucker themselves out after long days of jumping. Parents get time to sleep when the kids energy levels are destroyed by hours of bounce house fun.

#2 An awesome memory for a lifetime. We always have a combo unit for any party we personally throw, the bounce house creates a nice fun and safe place to just jump and the slides are paired with water to create that cool time in the sun.

#3 Friends with CenTex Jump & Party Rentals. We care about our customers and have an great return relationship. We usually see our customers for most holidays and every birthday party, even just adults parties.

#4 Satisfaction. You done good Parents! Kids tired and happy, Parents well rested the next day (unless you were jumping, again it wears the kids out... ), everyone is together in a safe and super fun environment.



We know fun! If your next party or event calls for a little elevation check out our wide variety of inflatable rentals and concession rentals in Austin. Bounce House Rentals in Austin have never been more easy to book in style and confidence. When working with us know that you are partnering with company that has built itself from the ground up right here in the greater Austin Area. We rent bounce houses, obstacle course and other inflatable / super fun party rentals.

Based right here in the local area, Georgetown do business local with local people. We live here, play here and are looking to enrich our community with wholesome fun. We provide clean and safe rentals that are fully inspected by The State of Texas.

Early delivery and setup for your event is typically available and if you find yourself with any questions we try to make ourselves readily available to answer any questions. You can catch one our team members by phone, email or even Facebook integrated with our state of the art booking platform.

Our inventory and scheduling platform allows us to keep accurate scheduling and inventory to prevent double bookings or late showings. We will be there on time and ready to ensure you're next event goes off without a hitch.

Book with confidence and reserve your next inflatable rental today!
Our Delivery Area
If you don't see your area, don't worry we may still service your area, we charge our delivery fee based on miles from warehouse and are very affordable.
Bounce Houses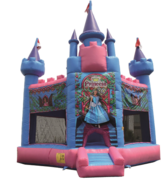 Bounce House Combos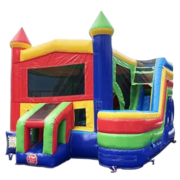 Wet Fun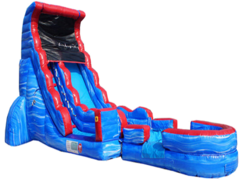 Slides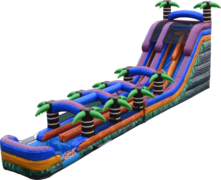 Obstacle Courses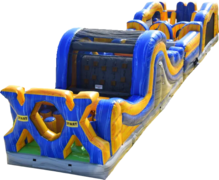 Interactive Games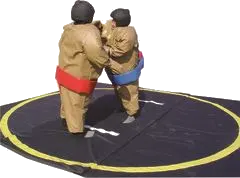 Games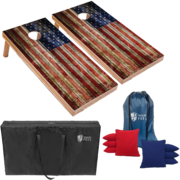 Concessions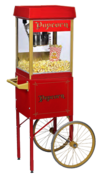 Tables and Chairs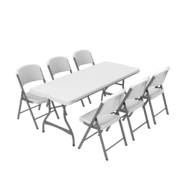 Generators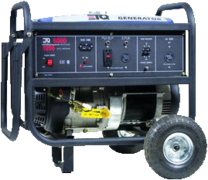 All Products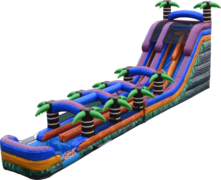 Tents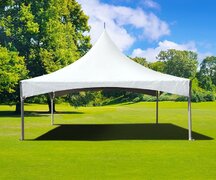 Dunk Tanks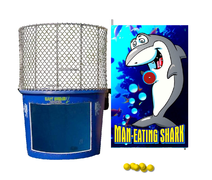 We go all over Austin. Austin is our back yard. Check out some of our locations we delivery to on the map below.