Rental items from Centex Jump & Party Rentals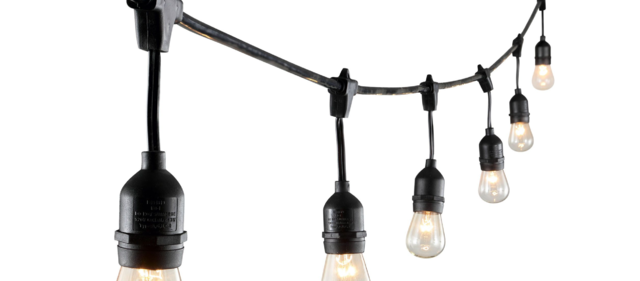 Tent Lighting 20x40
Tent Lighting Rental For Our 20x40 tents from Centex Jump & Party Rentals
We provide simple string lights and install them in our tent rental. This particular setup is good for our 20x40 tent rental and includes plenty of light for everything under the entire tent. When you need a little more lighting we have got you covered with our Lights for our 20x40 Tent Rental.
Rent With Confidence at Centex Jump & Party Rentals
At Centex Jump & Party Rentals we take your party seriously and safety too. All our equipment is cleaned and sanitized before each rental to ensure you have nothing to worry about, other than the guest list. www.centexjump.com home of the best party rentals in Jarrell. Find this and other great party rentals by searching "Tent With Lights For Rent Near Me"