Rental items from Centex Jump & Party Rentals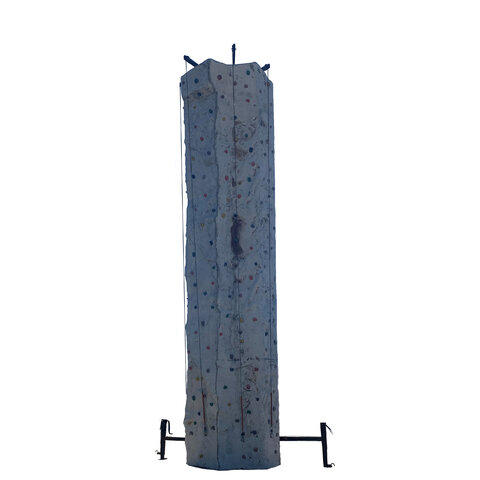 30' Rock Wall (4 Climbers Max)
Climbing Rock Wall Rental - 30 Foot 4 person Rock Wall
When it comes to rock climbing, there's nothing quite like the real thing. However, if you don't have easy access to a rock wall or just want to try out the sport before investing in all the necessary gear, renting is a great option. Not to mention an excellent party idea. What could be better than renting a rock climbing wall?
At CenTex Jump & Party Rentals, we offer a 30' rock climbing wall that can accommodate up to four climbers at one time. This rock wall is perfect for parties, events, and other special occasions. It features varying levels of difficulty, so climbers of all experience levels can enjoy it.
Climbers will use their strength and endurance to scale up the rock-wall in a race to the top. When you are done simply repel down the wall and start all over. Physical fun is the best fun so get physical!
If you're interested in renting our rock climbing wall, please contact us today. We would be happy to answer any questions you or simply get started with your booking on our site by adding this item to your cart.